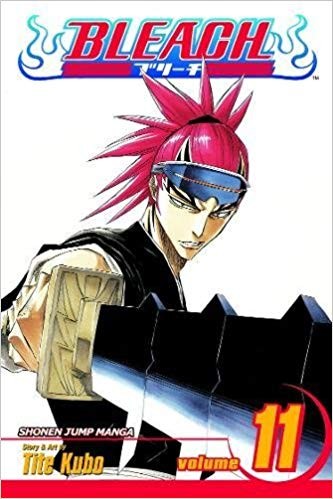 206 pages
English language
Published Nov. 4, 2006 by Viz.
Ichigo successfully defeats Ikkaku of the Eleventh Company and is rewarded with a valuable piece of information. Ichigo's companion, the pyrotechnics-wielding Ganju, is having a much harder time with his Soul Reaper opponent. Meanwhile, Orihime and Uryu confront the younger brother of the gargantuan gatekeeper whom Ichigo defeated a little while ago.
Subjects
Soul -- Fiction.
Good and evil -- Fiction.
Graphic novels.