Hello everybody! I live in the western-european french-speaking region. Ich kann auch Deutsch aber werde wahrscheinlich meistens französische Bücher präsentieren :) trop cool cette instance merci de m'héberger !
I love webcomics and you can find a list of my faves on pontduport.neocities.org/apeupres :3c
This link opens in a pop-up window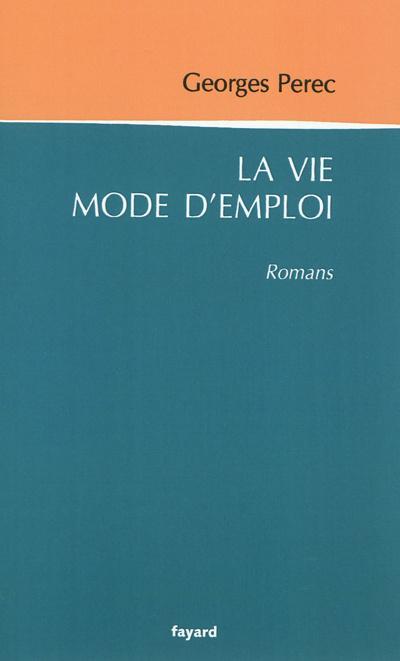 Life A User's Manual (the original title is La Vie mode d'emploi) is Georges Perec's most famous novel, published in …
Pour moi, un peu trop de théologie là dedans a laquelle j'ai pas trop pigé. J'ai le sentiment d'avoir de la chance que l'auteur m'ait confié les sentiments de ces Diallo par rapport à ma France. Bien sûr, c'est beaucoup de malaise. En fin de compte, je crois que ce roman n'était pas fait pour moi.