avatar image is Sarah Levy's (www.sarahlevyart.com/) portrait of Ursula K LeGuin (which I think makes her look wonderfully like a bog body) frequent reader/occasional writer/even less frequent musician/recovering academic/libertarian socialist/Ⓐnarchist/library worker reads and writes in English theory, poetry, history, movement literature, reportage, literary studies, cultural studies, Indigenous studies, Black studies, diaspora studies, anti/de/post-colonialism, ecological thought/thinking/criticism reading account of @good-enough-revolutionary@write.as
This link opens in a pop-up window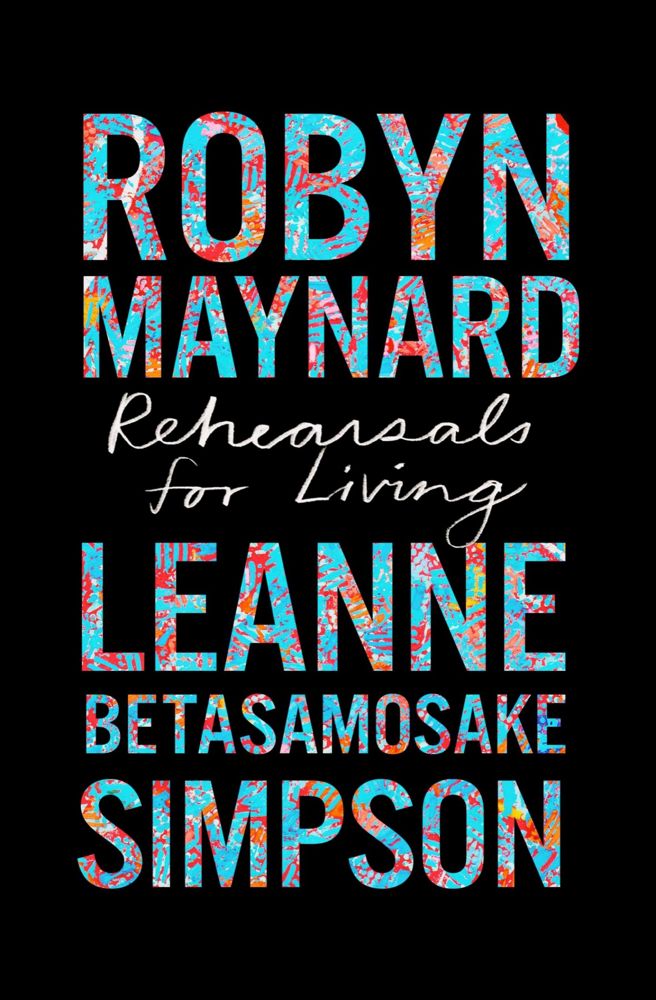 When much of the world entered pandemic lockdown in spring 2020, Robyn Maynard, influential author of Policing Black Lives, and …
The Plague (French: La Peste) is a novel by Albert Camus, published in 1947, that tells the story of a …
This book surprised me in both its breadth and depth. The characters are beautifully articulated and the story is deeply affecting. The book is as funny as it is sincere, as bleak as it hopeful. An instant classic in 21st century queer and trans lit.
A whipsmart debut about three women--transgender and cisgender--whose lives collide after an unexpected pregnancy forces them to confront their deepest …
@Jules I love this book. The English audio book is amazing too because it includes some of her music !
This incredible book took me three goddamn years to finish but holy hell it was worth it. The scope is mind boggling (appropriate for our times) and as the blub by Bonnie Honig says on the back cover, "[the book] gives us a weirdly hopeful eco-pessimism" whose politics I will be grappling with for years to come. If you can stomach theory, I highly, highly recommend this book.