Hi I'm Jules,
I read a lot of disability related more academic stuff and then mostly fantasy, science fiction / speculative fiction to relax.
I read mostly e-books for accessibility reasons. So if you're interested in a book on my lists, just send me a DM. I can point you to sources or just send it over.
I'm @queering_space@mastodon.art on masto
This link opens in a pop-up window
2023 Reading Goal
8% complete! Jules, reading has read 2 of 23 books.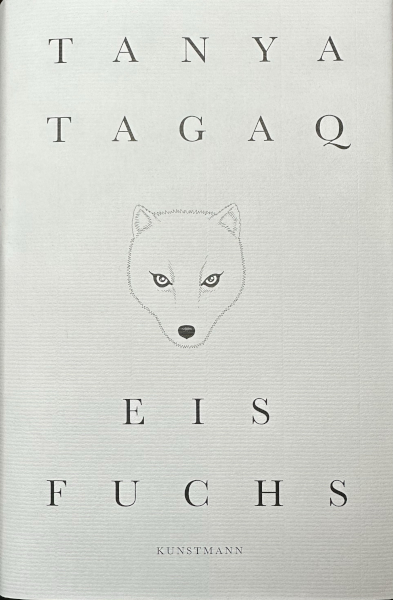 Aus dem Englischen von Anke Caroline Burger Illustrationen von Jaime Hernandez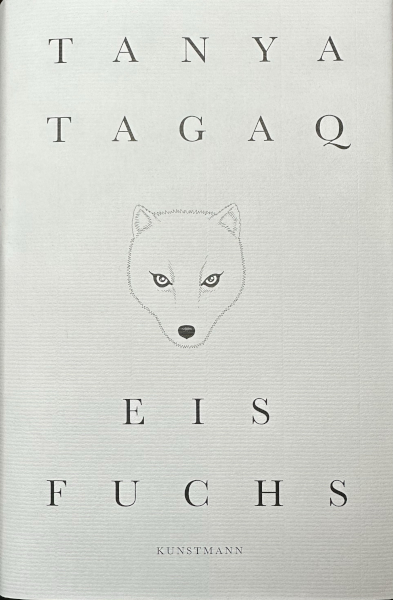 Aus dem Englischen von Anke Caroline Burger Illustrationen von Jaime Hernandez
Intriguing and uplifting stories of the world's oldest plants, from the revered botanist and indigenous teacher Robin Wall Kimmerer
Living …

Jules, reading
boosted
The Forty Days of Musa Dagh (German: Die vierzig Tage des Musa Dagh) is a 1933 novel by Austrian-Bohemian …